Government of Japan offers scholarships to Brazilians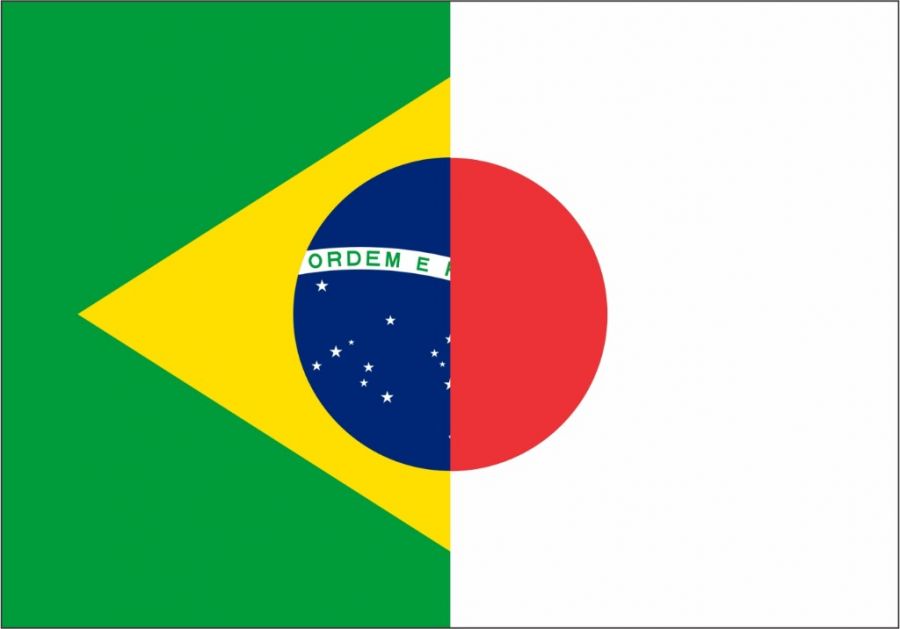 01 de Maio de 2019 |
Culture and Education
The scholarships offered in institutions Japan , through the Ministry of Education, Culture, Sports, Science and Technology of the Asian country, will be for undergraduate courses, technical school, trade school and academic research (graduate).
The scholarship program includes the payment of airfare, tuition waivers and monthly allowance. The departure of the selected is scheduled for the month of April 2020.
The selection process includes a test of Japanese language, an English language, research project evaluation and an interview. Deadline 3-28 of June.
For the research program, applications range from 2 to 29 May. Can apply people with higher education and maximum age of 34 in April 2020.
In the case of graduate scholarships, technical school and vocational course, candidates will be accepted with high school completed by 2019 and up to 24 years old in April 2020, informs the TN Online .
Source: TARCISO MORAIS Fundador e editor-chefe da RENOVA Mídia.
Share