Brazilian beef exports have best February since 2014 with China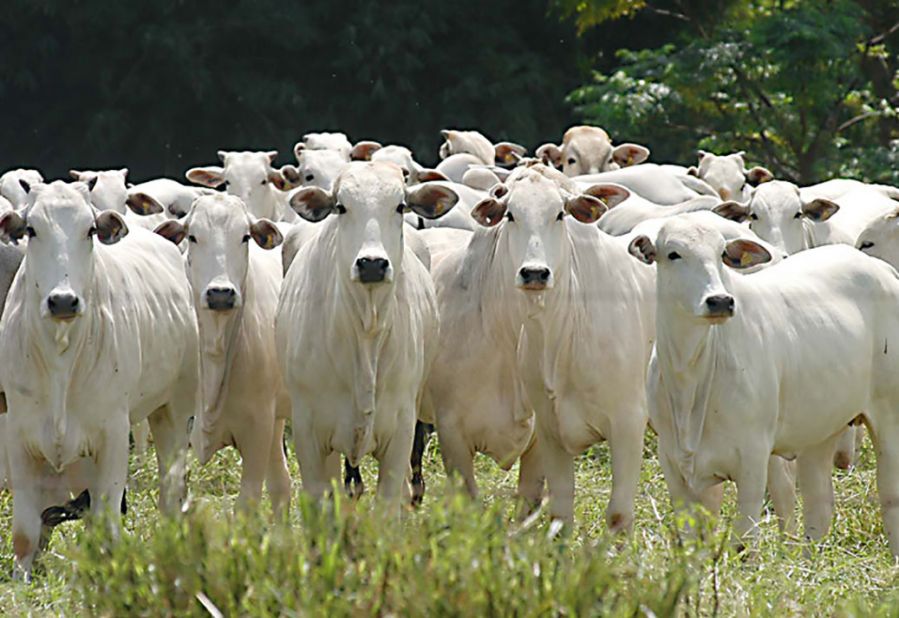 11 de Março de 2019 |
Agribusiness

Brazilian beef exports have had the best month of February since 2014 and increased 6.76 percent in the first two months of 2019 to 262.4 thousand tons, driven by business with China, which together with Hong Kong leads in purchases of the Brazilian product, informed Abiec, an association of exporters in the sector.
Meat in refrigerator of Santana de Parnaíba, SP 19/12/2017 REUTERS / Paulo Whitaker
In revenue, sales of the country's largest beef exporter totaled $ 979.38 million in the first two months, down 2.80 percent from the same period in 2018, Abiec said on Friday.
Shipments at the start of the year were driven by export performance in February, which recorded 139,000 tonnes and $ 520.32 million in revenue, up 14.33 percent and 6.77 percent, respectively.
"This is the best result for the month of February since 2014," said Abiec, noting that exports are on track to reach a new annual record in 2019.
According to Abiec, China increased Brazil's purchases by 24 percent from February 2018.
In addition, shipments to Russia, which last year totaled only 295 tonnes, jumped to 5,236 tonnes in February this year after easing a health restriction imposed by the Russians.
"The results of this first two-month period are positive and are in line with projected growth in exports for the year 2019," Abiec president Antônio Jorge Camardelli said in a statement.
By the end of 2018, Abiec predicted total shipments of the country of 1.8 million tons in 2019, with revenues surpassing 7 billion dollars in the year and China accounting for almost 2 billion dollars of Brazilian exports.
See table with the main buyers countries in the first two months of 2019:

COUNTRIES Tons - Jan 2019 -
Feb 2019
1 HONG KONG 57,192.37
2 CHINA 49,396.35
3 EGYPT 27,147.74
4 CHILE 14,517.87
5 IRAN 13,611.66
6 UNITED ARAB EMIRATES 10,728.07
7 RUSSIA 8,342.31
8 SAUDI ARABIA 6,941.60
9 ITALY 6.132,99
10 TURKEY 5.750,98
Source: Roberto Samora - br.reuters
Share