Exporta Brasil, from ApexBrasil, will facilitate the contact of Brazilian companies with the international market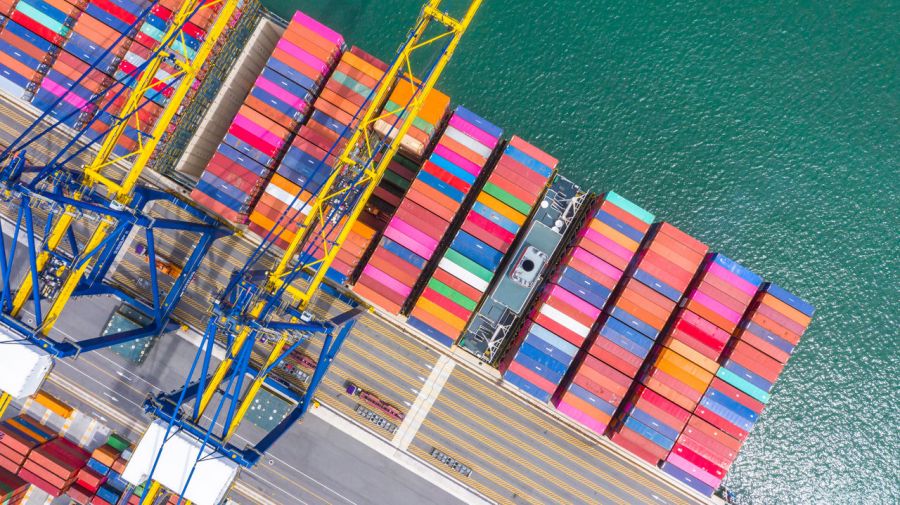 02 de Agosto de 2023 |
Fashion | Leather & Footwear | Jewelery & Glemstones | Agribusiness | Foods & Beverage | cosmetics | Fruticulture | How to Export
As of August, companies from various productive sectors, from the five Brazilian regions, will be able to have even easier access to the international market without having to leave the country through the Exporta Brasil Program. Promoted by the Brazilian Trade and Investment Promotion Agency (ApexBrasil), the initiative will be officially launched on August 17 and 18, during the V Northeast Furniture Congress (Conemov), the main furniture sector event in the region.

With the slogan "Rolling the country for our companies to win the world", Exporta Brasil will seek an active approximation with all regions of the country to boost its exports. Through the Program, companies from different productive sectors will be able to hold meetings with international buyers, who will come to the country in search of products linked to specific sectors. In all, more than 100 foreign buyers and 300 Brazilian companies will be brought together in an unprecedented initiative with a nationwide reach.

"We will make a great 'caravan' through Brazil, passing through all regions of the country, contributing to strengthen the export culture of various productive sectors. In many cases, the Exporta Brasil round will be held together with a sectoral event, joining efforts with long-standing partner entities of the Agency. It's Brazil back to itself and to the world!", comments the president of ApexBrasil, Jorge Viana.

ApexBrasil is responsible for enlisting international buyers, while the Agency's partner sector entities should contribute to the mobilization of producing companies. To enhance their agendas, the participating Brazilian industries will also be able to meet with export sales and/or trading companies specialized in the referred sector. They will also have the opportunity to carry out technical visits to better understand how the national production process works.

By the end of the year, 13 rounds of Exporta Brasil are planned, in different states and sectors. Check out the monthly schedule below:
August: furniture (Paraíba); ornamental rocks (Espírito Santo); coffee (Rondônia).
September: honey (Sao Paulo); fish (Paraná); crafts (Ceará).
October: beer (Rio de Janeiro); cosmetics (Goiás).
November: coffee (Minas Gerais); creative economy (Federal District); footwear (Rio Grande do Sul); food and drink (Acre).
December: fruits (Pernambuco).

SERVICE

Exporta Brasil Program, of the Brazilian Trade and Investment Promotion Agency

13 rounds between August and December 2023 More information: press@apexbrasil.com.br www.apexbrasil.com.br

Theme: Commercial Promotion
Market: Other
Export Sector: Food, Beverages and Agribusiness — Creative Economy — Fashion
Investment Sector: Others
Service sector: Not applicable
Publication Language: Portuguese
Share