Argentina opens market for avocados from Brazil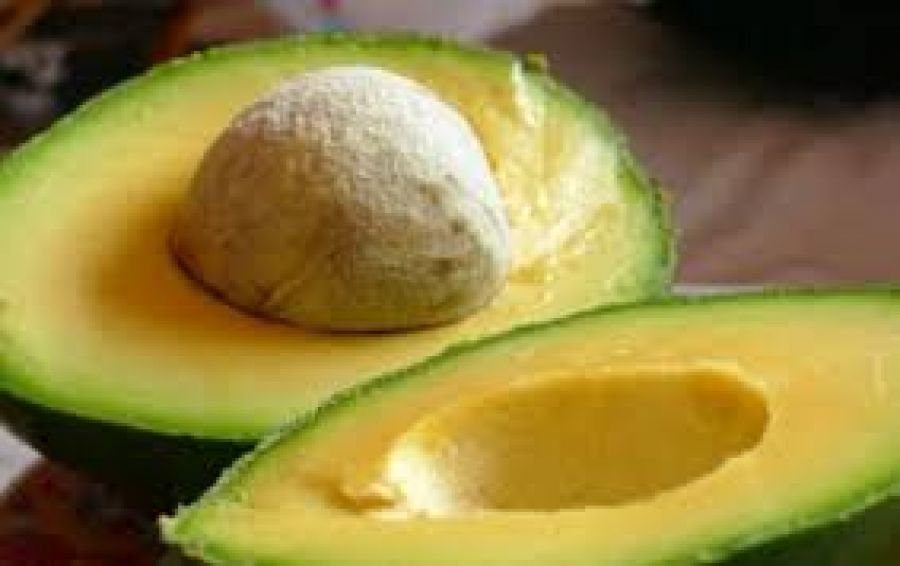 06 de Maio de 2019 |
Agribusiness | Foods & Beverage | ports and airports | transportation & logistics
The president, Jair Bolsonaro , announced on Friday (3) Brazilian avocados managed to enter the Argentine market.
Bolsonaro used their social networks to confirm that the first fruit load was sent last Tuesday (30) to the neighboring country.
The market was opened after the bilateral meeting of Minister of Agriculture, Tereza Cristina , with government representatives from Mauricio Macri , in Argentina , in the month of January.
Bolsonaro reported that the Argentine market demand about 360 tonnes per week.
"Now the company expects to open up the Chilean market, which according to the commercial director, has great potential," added the president.
Source: RENOVA Mídia.
Share