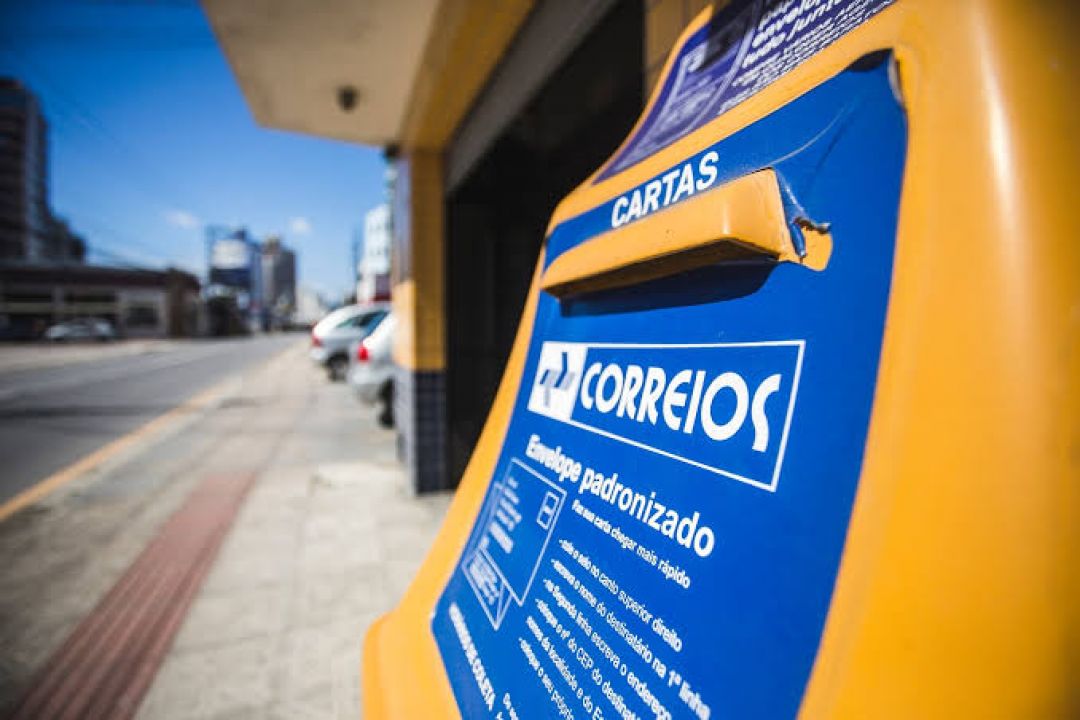 The Post announced the creation of a service that allows the importation of products from the United States. With the Buy Out platform, Brazilians will be able to purchase American items through the internet and receive the product in Brazilian territory.
The novelty works in a simple way: the Post will do the intermediate, providing an address in the United States that will serve as the destination for purchases made online. Then, with the payment of shipping costs and taxes, the product will be sent to Brazil. The whole bureaucratic part will be resolved by the Post Office.
Rates
But attention is needed: by adding up all the fees and the price of the product, it is not always worth using the service. The website itself offers a shipping calculator so the consumer can compare how much they will spend on the intermediate. According to the Post Office, it will also be possible to buy in more than one store and store products for a certain period, so the consumer can combine a single delivery to save money.
Share